If you're trying to fall pregnant,
you're in the right place.
It takes a lot to create new life. We have removed the guesswork to help you take control of your fertility with the conceiveplease™ Fertility Planning Test Kit, the only complete pregnancy planning kit designed by Australian fertility experts.
The Fertility Test Kit pinpoints the best time to try falling pregnant with its digital thermometer, ovulation tests. It also includes his & hers pre-conception vitamins to make sure you and your partner are both getting the right amount of nutrients you need.
Preparing for pregnancy
A good preconception plan to educate yourself about your fertility cycle and implementing recommended lifestyle changes optimises your chances of conceiving naturally.
Monitoring ovulation
In order to pinpoint your fertile window, you need to be aware of the length of your menstrual cycle. The average length of menstruation is 28 days.
During pregnancy
The female body will evolve dramatically within this time and there are many nutritional and lifestyle changes that will be necessary to meet the needs of a growing healthy foetus.
Download your FREE e-books for top fertility tips to help you get pregnant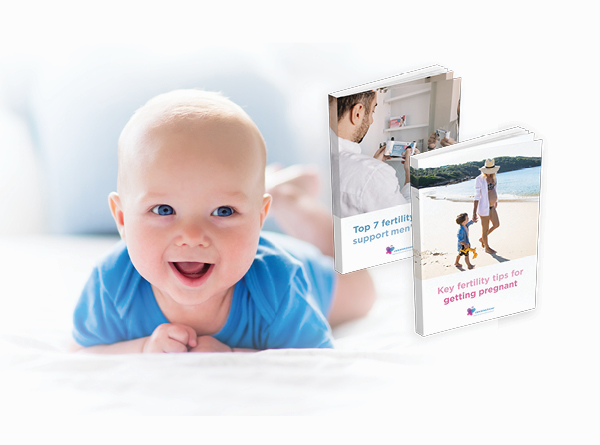 Have you been experiencing changes to your body, mood and sleep pattern? Have you been wondering whether it could be the early signs of pregnancy?...

Australia's first holistic pregnancy planning kit

Developed by fertility experts

Proudly Australian

Offers couples pre-conception vitamins

Available online and at Pharmacy4Less