The Only App With Medically Proven Fertility Tracking Techniques.
Empower yourself with the techniques and tools that leading fertility specialists use and improve your chances of conceiving naturally. conceiveplease™ Fertility Tracker App was created by leading Australian Fertility Specialist, Gynaecologist and Obstetrician, Dr Raewyn Teirney, who has helped countless couples achieve their dreams of having a baby. All advice and products meet Australian health and safety standards.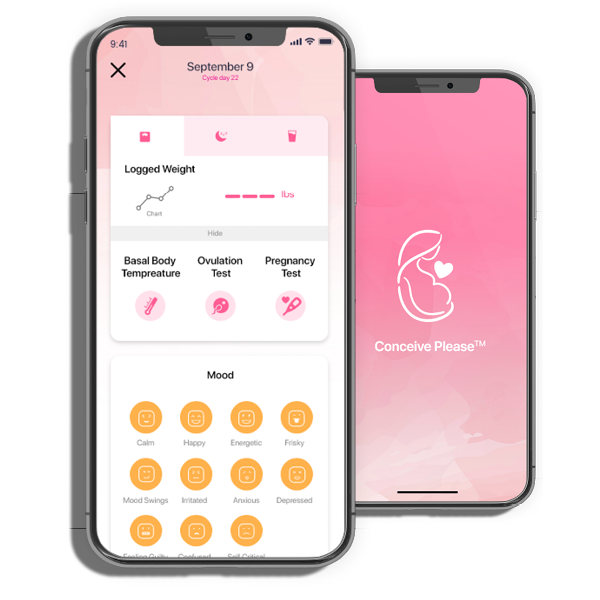 Periods, ovulations, BBT Charts… conceiveplease™ App calculates it all!
Understand and track your fertility cycle with a tap of your screen. conceiveplease™ Fertility Tracker App sends reminders when you're expected to ovulate and/or menstruate. You can track Basal Body Temperature, Ovulation urine tests, moods, symptoms, sex and medications, too. Simply enter your information into the App each month.
Fertility Calendar For Clarity!
Remove the guesswork. Get your timing right! conceiveplease™ Fertility App's calendar makes it easier than ever to understand your fertility cycle. Simply tap the screen to unravel medical facts behind your ovulation and menstrual cycle and learn when you are at the peak of your fertility each month. It's as easy as that.
Professional Tips To Kickstart Your Fertility Journey.
Dr. Raewyn Teirney, the brains behind this app, knows that the reason many couples struggle to conceive naturally is because they simply don't have the knowledge about Fertility Tracking presented in a clear and precise way. conceiveplease Fertility Tracker App demystifies your monthly cycle and empowers you with bite-size blogs and daily tips on all things fertility.
It's like having your own Fertility doctor in your pocket.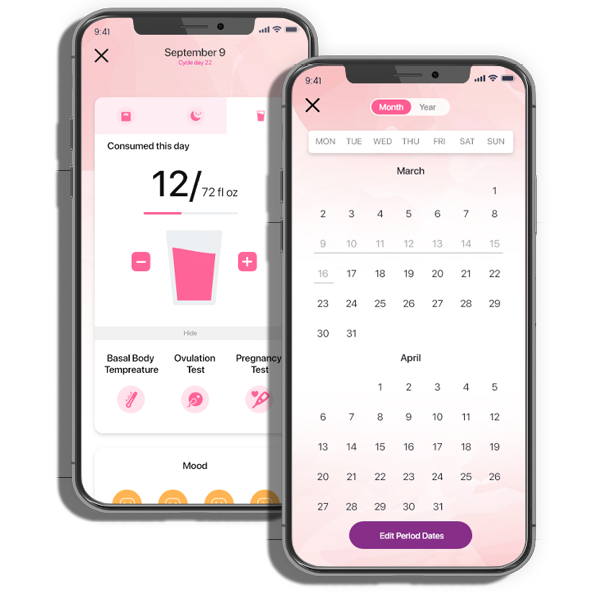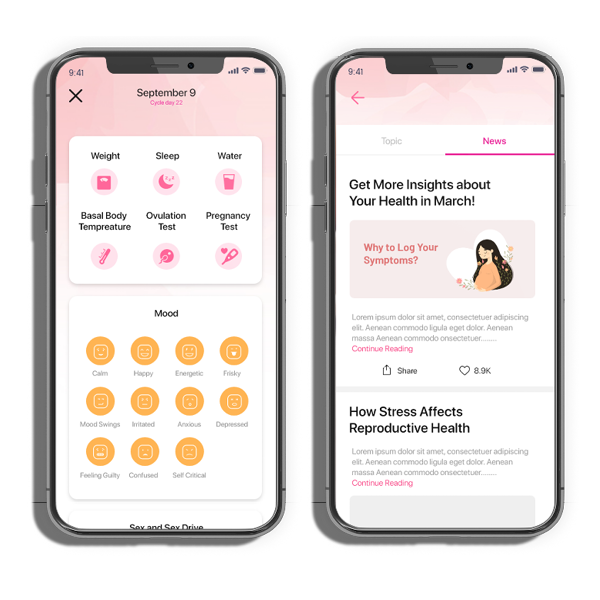 The more you use conceiveplease Fertility Tracker App, the smarter it gets!
conceiveplease Fertility Tracker App's prediction algorithm was designed by Dr Teirney and is tailored to reveal your personal cycle and predict your monthly fertility peak each month. The more you track with the App, the more it can predict! Simply enter your emotions, moods, weight and exercise routine, and it will notify you with increasing accuracy every month!
Meet Dr Raewyn Teirney - Your Fertility Doctor In Your Pocket
Dr Raewyn Teirney is the CEO and Founder of conceiveplease™. With more than 20 years' experience as a leading Fertility Specialist, Gynaecologist and Obstetrician, she has helped over thousands of couples conceive and have healthy babies. conceiveplease™ app draws on her expertise in this field of medicine, as well as her passion for empowering couples with the knowledge they need to conceive. She knows exactly how to boost fertility and is passionate about simplifying your fertility journey.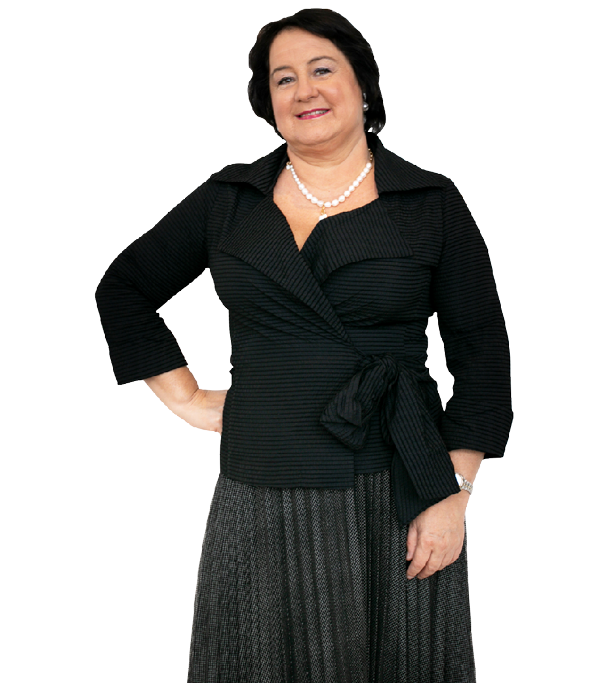 Preparing for pregnancy
A good preconception plan to educate yourself about your fertility cycle and implementing recommended lifestyle changes optimises your chances of conceiving naturally.
Monitoring ovulation
In order to pinpoint your fertile window, you need to be aware of the length of your menstrual cycle. The average length of menstruation is 28 days.
During pregnancy
The female body will evolve dramatically within this time and there are many nutritional and lifestyle changes that will be necessary to meet the needs of a growing healthy foetus.
Download your FREE e-books for top fertility tips to help you get pregnant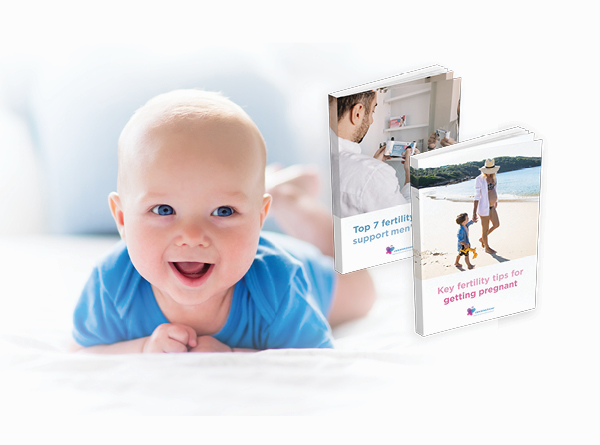 It's no secret that once you discover you're pregnant, thinking about what you put into your body becomes a real concern. As soon as those...
Well-informed pregnancy planning can transform your journey to becoming a mother from good to great. It reduces risks to you and your future child, increases...